If you have been following me for a while, or even a short time, you probably already know that I love tea.  Half my family is from Barbados and I grew up drinking quite a bit of tea.  I also had the most impressive variety of tea sandwiches at every single one of my birthday parties as a child. #caribbeanchildhood
We all know tea parties can get pretty fancy.  At TomCookery, we pull out all the stops.  But one thousand obnoxiously small sandwiches and and more scones than you can shake a stick at have lead me to really appreciate the casually thrown together affair.
Nowadays, I think the best tea parties are loosely planned, made up of last weekend's brown butter pound cake, your friend's brownies expiriment, some leftover eggplant lasagna and chicken biscuits for the win.  I just got invited for another casual tea this week at a friend's house so I can safely say this is becoming a thing.  Just remember you heard it first on the TomCookery blog.
I'd like to present the most unpretentious of posts on tea: Impromptu Tea Parties.
What you will need:
Tea
-Some Tea, looseleaf or a solid bagged tea like Mightyleaf Organic Breakfast or Vanilla Bean.  I threw my Fairway "Victorian Early Gray" into my handbag before I left the house because its the hostess' favorite.
-A good, ceramic tea pot with a strainer
-Milk
-Sugar-I like Demerara because it has a bit more depth than white sugar
Nibbles
Sweet is great, but if you are trying to be held over until dinner, I think you need some savories as well.  At our party yesterday we took the sweet route and had:
Caramel Sea Salt Brownies
Banoffee Pie- Amari's version was bananas, whipped cream, dulce de leche in a homemade graham cracker crust.
Biscuits (not cookies, real country biscuits) with Honey Butter
If I could go back in time, I probably would have made a fancy egg salad sandwich with some stuff the hostess already had in her fridge.  Below is TomCookery's new version of a comfort food classic, the egg salad sandwich.
TomCookery's Not Your Grandmother's Egg Salad Sandwich
Ingredients
6 hard boiled eggs
1/8 cup of mayo (or more if you like mayo)
1 teaspoon grain mustard
1/2 cup of minced white onion
Salt/Freshly ground black pepper to Taste
Shaved Parmesan
6 slices of your favorite bread.  I like a toasted sourdough for this.
Directions
1.  Peel your hard boiled eggs and give them a really fine chop.  My idol Ina Garten puts her eggs through a few pulses in a food processor, which makes them super delicate and fluffy.      Your call.  2.  Add the mayo, mustard, salt, pepper and onions.  3.  Mix it up good.  Taste it.  Adjust seasonings to your liking, and then put it onto your bread with the shaved parmesan layered on top.  4.  You got yourself a egg salad sandwich.  5.  Cut off the crusts, and cut into triangles to up the fancy meter but if you are keeping it impromptu, skip this step and just make it shareable.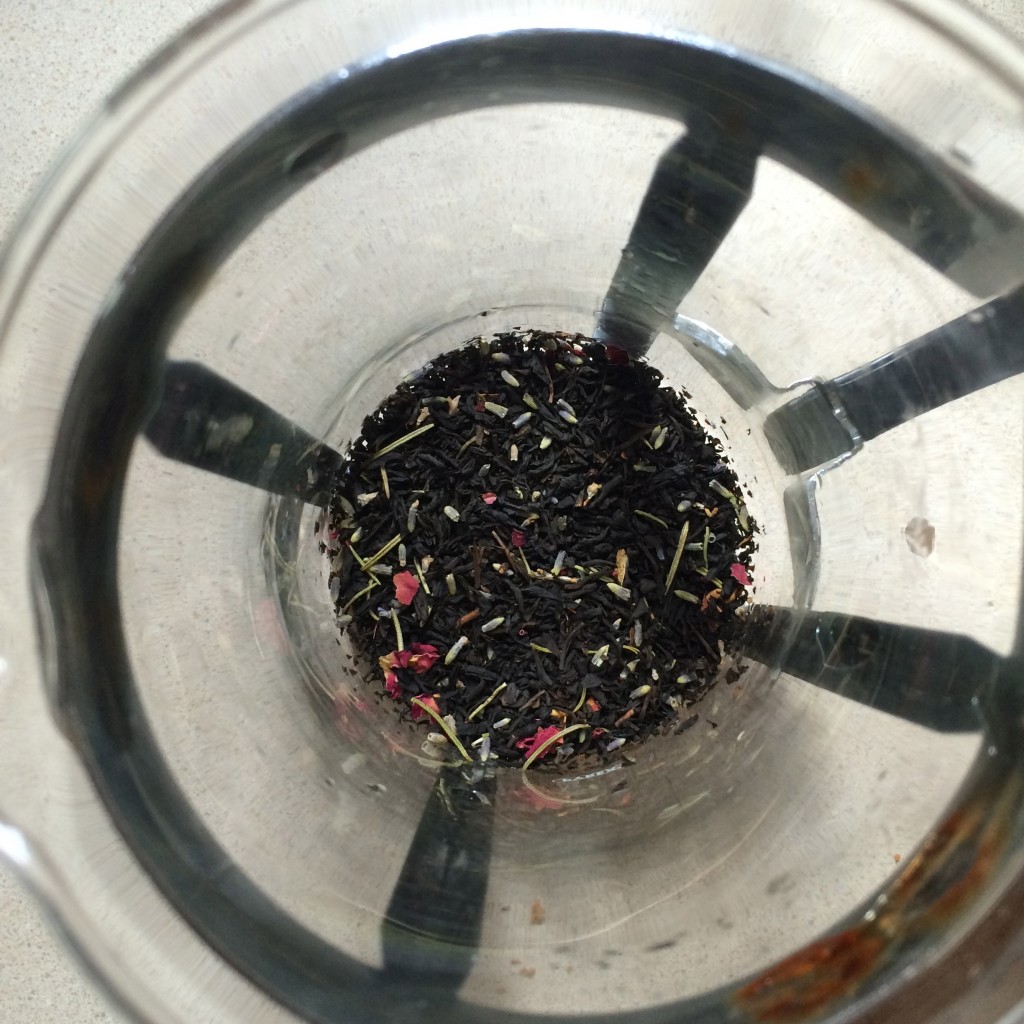 Happy sipping,
Tom