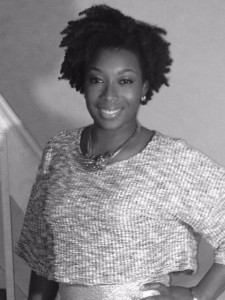 Hi there! My name is Tom.  As you can see, I'm a girl and I am also the owner of TomCookery-New Comfort Cuisine and Catering, a NYC based catering company.
I created this blog to give readers a behind-the-scenes peek into my journey as an entrepreneur in the food industry and a look into the dynamic, rewarding and often totally insane world of catering in New York City.
Hopefully you will get some ideas for your parties, learn tricks of the trade (that only a caterer would know) and perhaps pick up a recipe or two.