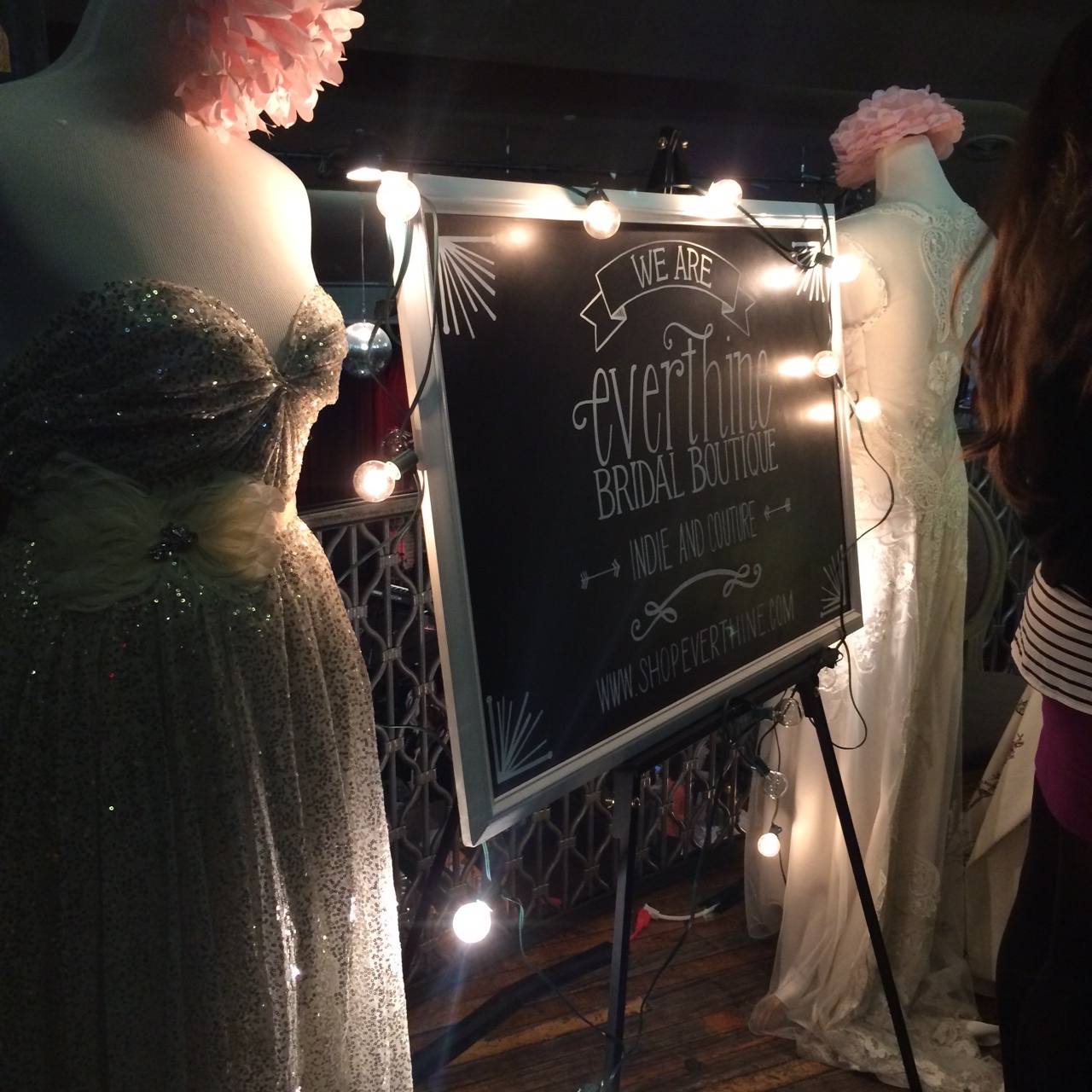 At the Lovesick Bridal Expo I attended last weekend, I ran into so many awesome and unique boutique wedding vendors.  This inspired me to do a post on the merits of going with a small business for your wedding or event as opposed to a big one.  I hope you are in the mood for a bit of Shameless Self-Promotion (SSP) for myself and the other boutique event planners, bakers, stationers and florists that we often work with.  Top 5 reasons below to go with a boutique catering company.
1. We Customize Our Menus
My approach to menu planning is similar to my approach to cooking…start from scratch.  Instead of sending over pages and pages of menus, I start every consultation with just getting to know the couple.  This helps me create a menu that fits your style.  Turns out you want your grandmother's peach cobbler at your wedding?  Lets conference her in too.
2. We Can Bend the Rules
This is mainly because we make the rules.  A lot of catering halls and large catering companies do things the same way, every time.  Be prepared to meet some resistance if that way doesn't fit your needs.  Lets say you want five buffet stations instead of three.  That could potentially give the chef a conniption.  On the other hand, boutique companies are in a better position to adapt to special requests, mainly because every event is a new experience.
3.  We Can Negotiate
Boutique companies have the flexibility to negotiate.  It's like the difference between negotiating the price of a sweater at Bloomingdales v. negotiating the price of a sweater at the fun boutique in Soho.  Need I say more?
4. Chain of Authority is Short
Often, you are speaking with the owner herself or the person who is in all likelihood sitting next to the owner in the office.  If you have any realtime requests or changes, you don't have to wait for information to go through the grapevine.  You are almost always talking to the final decision maker.
5. We Actually Care
Because we don't do a lot of big advertising, most of our clients come by word of mouth.  This makes client interaction very special.  I tend to go out of my way for my clients just because I like them and value the relationship.  I'll admit that sometimes when events are over I have to resist the urge to eat pints of ice cream on the couch in my pajamas but that's my problem, not yours.
Other boutique vendors, let me know if there is anything I'm forgetting in the comments!
Dutifully yours,
Tom